Welcome to Detox Your Dog, where our mission is to help dog owners extend the lifespan and enhance the quality of life for their furry companions. Our journey began with two passionate dog lovers, Vanda Maria and Louie Montan, who turned their love for canines into a groundbreaking venture focused on dog detoxification and longevity.
Vanda and Louie have always been devoted to their four-legged friends, but it was their shared interest in health and wellness that truly brought them together. As they delved deeper into the world of canine health, they discovered the incredible impact that detoxification could have on their dogs' lives. They were determined to share this knowledge with fellow dog lovers and embarked on a remarkable journey to become specialists in dog detoxification and overall longevity.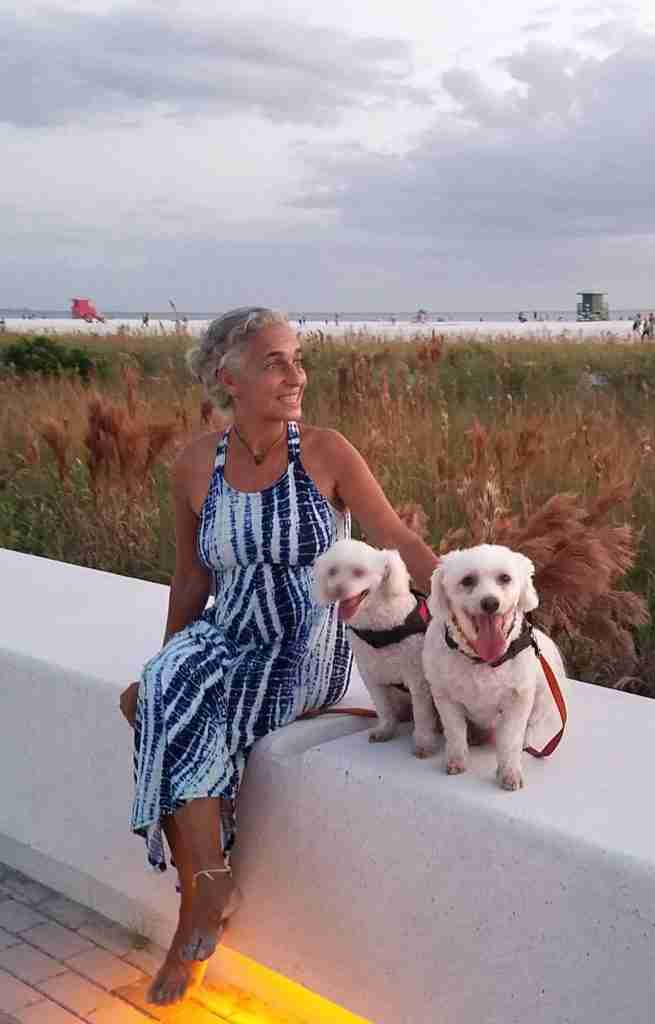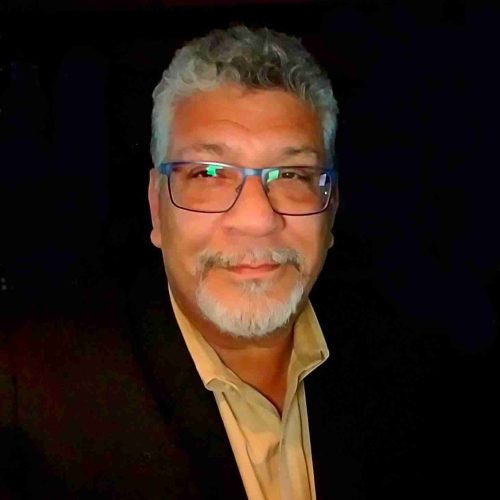 Their tireless efforts led to the development of innovative products and solutions, as well as a comprehensive education platform that has empowered countless dog owners to take charge of their pets' health. With each milestone, Vanda and Louie's passion for helping dogs live longer, healthier lives only grew stronger.
Today, their expertise and dedication extend far beyond their initial success. Vanda and Louie now oversee an entire community devoted to dog longevity and life enhancement, providing invaluable guidance and support to those who share their vision. They continue to collaborate with leading experts, researchers, and holistic veterinarians to stay at the forefront of the industry, ensuring that Detox Your Dog remains the go-to resource for all things related to dog detoxification and wellbeing.
Welcome to Detox Your Dog, where our unwavering commitment to finding the best products for your furry friends is at the heart of everything we do.
We understand the importance of providing high-quality content that helps you make informed decisions about your dog's health and wellbeing. That's why we've carefully selected and recommended products that are not only effective but also backed by our own experience and research.
When you choose to purchase these products through our affiliate links, you're directly supporting the work that goes into creating and maintaining this valuable content – at no additional cost to you!
Your support enables us to continue delivering top-notch information that we hope you find useful. So, we encourage you to explore our recommendations and consider using our affiliate links when making a purchase.
From all of us at Detox Your Dog, thank you for your support!
Welcome to the Detox Your Dog family!
As you explore our site, we invite you to join us on this incredible journey toward a healthier, happier, and more vibrant future for our beloved canine companions. Together, let's unlock the full potential of our dogs' lives and create lasting memories with our best friends by our side.
The Detox Your Dog Vision
At Detox Your Dog, our vision is to create a world where every dog lives a long, healthy, and vibrant life, free from the toxic burdens of modern living. We are driven by our unwavering passion for canine wellness and our deep understanding of the unique bond between humans and their furry companions.
Our mission is to empower dog lovers with the knowledge, tools, and support they need to protect the health and happiness of their beloved pets, ensuring that they thrive throughout every stage of life. We are dedicated to pioneering innovative, holistic solutions that detoxify, nourish, and rejuvenate our canine companions, while fostering a global community of informed, compassionate pet guardians.
Together, we will revolutionize the way we care for our dogs, ultimately extending their lifespans and enriching the precious moments we share with them. With Detox Your Dog by your side, you can trust that you are providing the best possible care for your cherished pet, today and always.