Introducing our 10 Week Email Course for detoxing your dog! Our comprehensive course will provide useful information and helpful tips on how to detoxify your pet in a safe and effective way. From understanding the basics of detoxing to exploring natural remedies and seeing real life results, this email course is designed with the goal of giving you, the concerned pet parent, the tools you need to ensure that your beloved companion is healthy and happy. Each week will feature an informative lesson accompanied by simple steps you can take right away to help detoxify your canine companion. Sign up today and get started on giving your pooch the extra care they deserve!
Introducing our 10 Week Detox By Phone Course for detoxing your dog! Our interactive, guided course with
Detox Specialist Vanda Maria of Raw And Well, will help you get started on the path to detoxifying your pet. With the help of Skype, Zoom or Google, we'll take you step-by-step through the process of cleaning out and removing environmental toxins from your furry friend's system.
Vanda Maria will provide valuable insight into natural remedies and lifestyle changes that can keep them healthy and happy all year round. Each week of our course will feature a different lesson as well as detailed instructions on what to do right away to ensure your pup is getting the best care possible.
Sign up today and let us help get started on giving your pooch the extra love they deserve!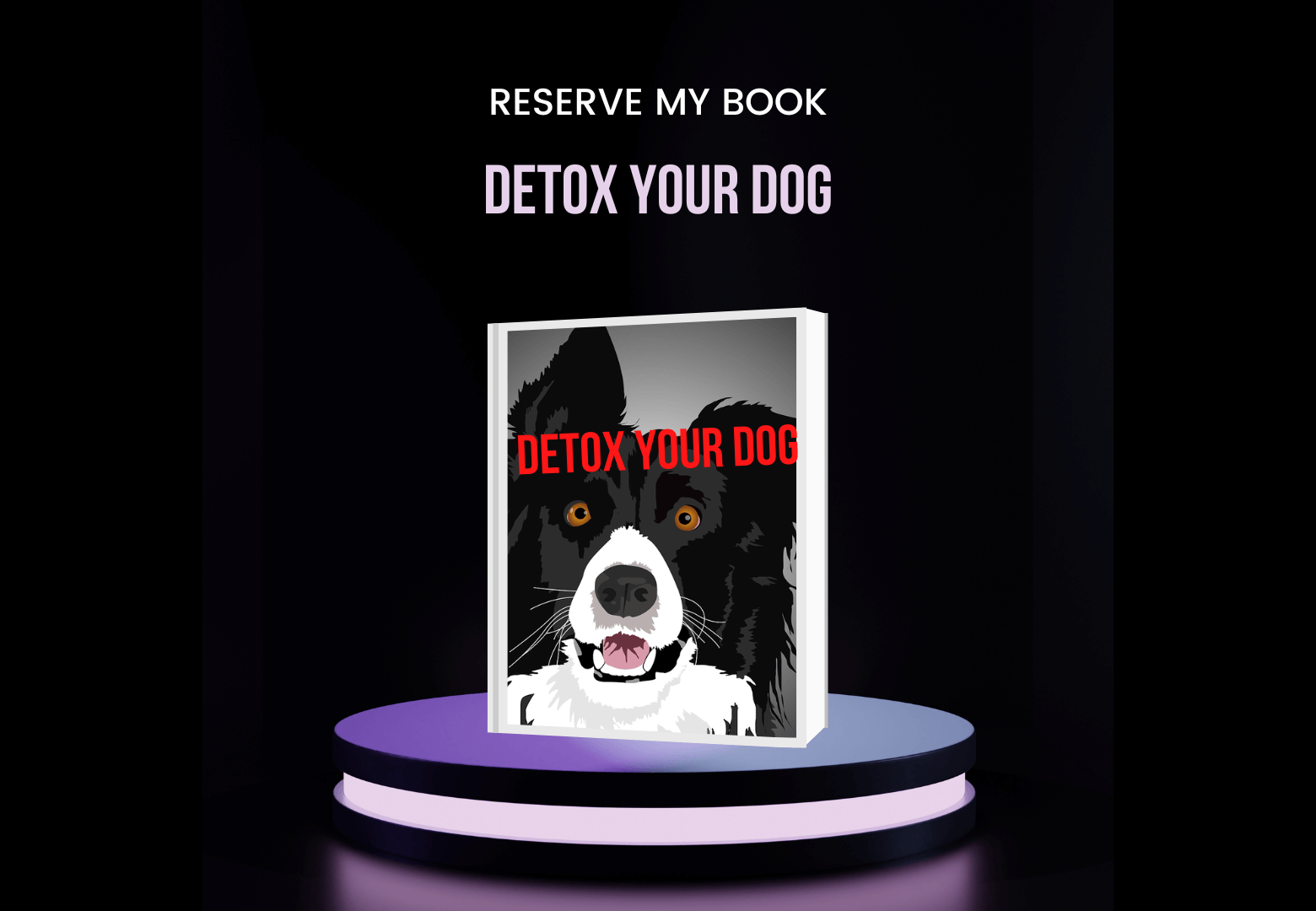 Et fugiat semiotics, authentic cloud bread kickstarter dolore quinoa tousled labore health goth selvage irony. Dolore affogato aliqua migas cold-pressed ea williamsburg. Cold-pressed vapare tumeric fugiat, vexillologist marfa health goth austin letterpress polaroid seamcatcher.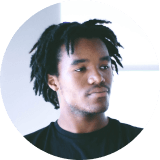 "…Really love the services provided by this team. Very good collaboration, thanks a lot for your help!…"