Understanding Dog Ear Infections: Causes, Symptoms, Prevention, and Treatment
Ear infections are one of the most common health issues that many dogs experience, and unfortunately, they can cause a lot of discomfort for our canine companions. It's essential for pet owners to learn about the causes, symptoms, prevention, and treatment of dog ear infections to help keep their furry friend healthy and happy.
What are Dog Ear Infections?
A dog ear infection occurs when bacteria, yeast, or other microorganisms invade the ear canal or outer ear. These microorganisms can cause inflammation, irritation, and discomfort. There are three types of ear infections: outer ear infections, middle ear infections, and inner ear infections. The most common type of dog ear infection is an outer ear infection.
Some of the most common causes of ear infections in dogs are:
Symptoms of Dog Ear Infections
Untreated ear infections can lead to severe complications such as deafness, facial paralysis, and even meningitis. Therefore, it's essential for pet owners to learn to recognize the symptoms of an ear infection in their dogs.
Common signs of an ear infection in dogs include: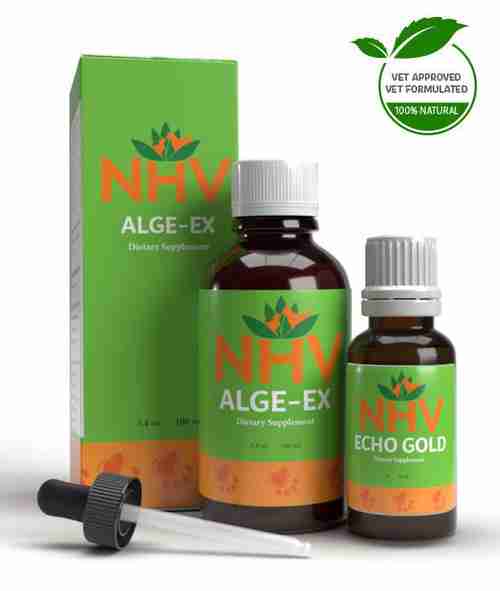 Prevention of Dog ear Infections
Thankfully, there are steps you can take to help prevent your dog from developing an ear infection in the first place. Here are some tips that can help:
Regular Cleaning: Cleaning your dog's ears regularly is essential in preventing the buildup of wax and bacteria that can lead to an infection. You can use veterinarian-approved ear cleaners and cotton balls or pads for this purpose.
Avoid Moisture: Moisture in your dog's ears can create a breeding ground for bacteria and yeast, leading to infections. Make sure to dry your dog's ears thoroughly after a bath or swimming, and avoid exposing them to rain and other sources of moisture.
Regular Vet Checkups: Your veterinarian can help you detect any early signs of an ear infection during routine checkups. They can also provide advice and recommendations on proper ear care for your dog.
Know Your Dog's Risk Factor: Some dog breeds are more susceptible to ear infections than others. If your dog has floppy ears, hairy ear canals, or underlying medical conditions that compromise the immune system, they may be more prone to ear infections than others. Knowing your dog's risk factor can help you take appropriate precautions to prevent ear infections.
Treatment Options for Dog Ear Infections
If you suspect that your dog has an ear infection, it's crucial to take them to the vet for proper diagnosis and treatment. Treatment options may include prescription medication, ear drops, or a combination of both. Mild ear infections may be treated with at-home remedies such as:
Homemade ear cleaners: You can make your ear cleaners using water, vinegar, and rubbing alcohol. It's essential to get the recipe from your veterinarian.
A warm compress: Gently apply a warm compress to the affected ear to reduce inflammation and discomfort.
Understanding Dog Ear Infections
In conclusion, dog ear infections are common, but they can be prevented with proper ear hygiene and regular veterinary checkups. Knowing the signs and symptoms of an ear infection can help you catch the problem early, and prompt veterinary attention can prevent complications. With the proper care and attention, you can help keep your dog's ears healthy and happy.
If you notice any symptoms of an ear infection in your dog, seek the attention of a holistic pet professional as soon as possible. Early diagnosis and treatment can prevent complications and help restore your dog's health and wellbeing.